Take Back Control
of Your Life
Substance Use Disorder
Treatment Services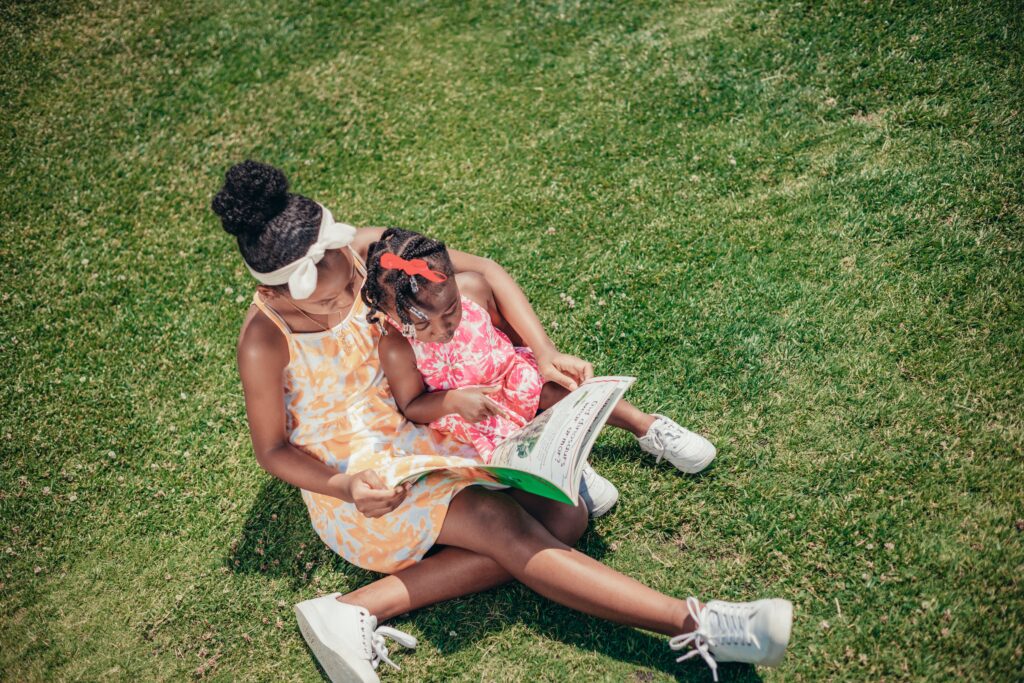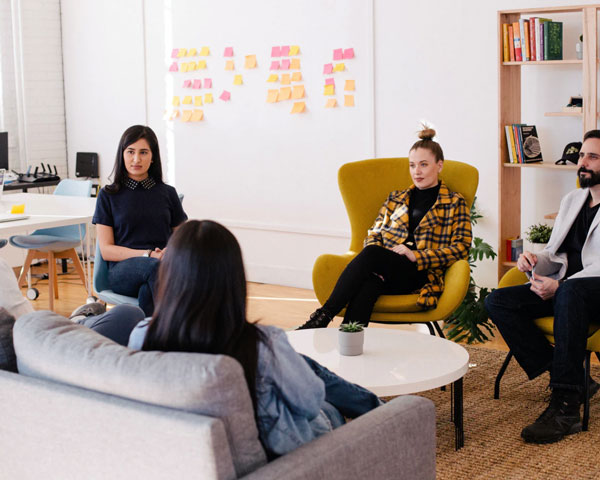 We Are Here to Help!
The Odyssey program is designed to be inclusive, not exclusive. Our participants are diverse—culturally, economically and politically. The unique blend creates a therapeutic community that is experientially and educationally essential to the treatment process. Each person no matter their race, ethnicity, gender or economic back ground brings their own unique talent and story to the Village.
Why Choose Us?
The Odyssey program is designed to be inclusive, not exclusive
Detoxification around the clock care with 24/7 nurse monitoring. Recovery coaches are available to help assist you in making the next steps to you overall recovery. The Odyssey Village is a drug-free comprehensive recovery community that serves as a microcosm of society. Our holistic approach challenges participants to be economically self reliant, develop positive character, and become spiritually, physically, emotionally, and psychologically healthy in a lifestyle of sobriety.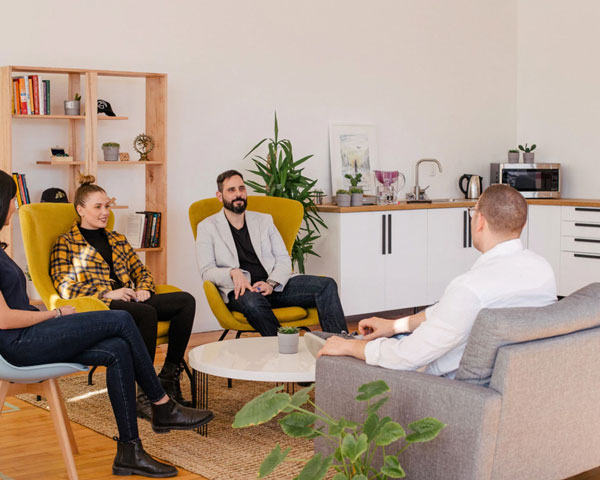 I completed 2 months here which was more than I intended. it seems hard at first but its all worth it in the end. Stick and stay.
Flint Odyssey House gave me my mother back and a nice life. It taught my mom how to be a mother. No other rehab worked the staff are nice and loving and they made things fun.
A behavior modification program and therapy to give people an opportunity to get their life back.